Experience Baltimore Food Tours
Baltimore's source for Food Tours, culinary-based special events, corporate teambuilding, and destination management.
Celebrating 10 years in Baltimore!!
Welcome to Charm City Food Tours. We are the best way to experience Baltimore's culinary scene. Our Food Tours and Culinary Events combine history, architecture, culture, and local cuisine from family owned restaurants and shops in the area's historic neighborhoods.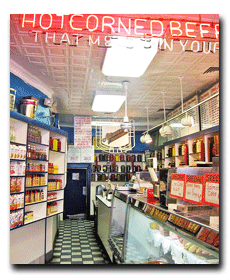 On our Food Tours, you will visit and be immersed in some of Baltimore's many historic neighborhoods, including Fells Point, Federal Hill, Little Italy, Jonestown, and Mt. Vernon. You will visit a number of Baltimore's historic public markets, such as Lexington, Cross Street, and Broadway. You will sample food that has been made the same way in Baltimore for generations, as well as cutting edge cuisine from some of the area's most innovative chefs. On our Ethnic Food Tours, you will see and enjoy cuisine from the many ethnic districts throughout Baltimore.
The Food Tours and Culinary events we provide both pay homage to Baltimore's indigenous food while simultaneously embracing progressive techniques and styles practiced by local chefs.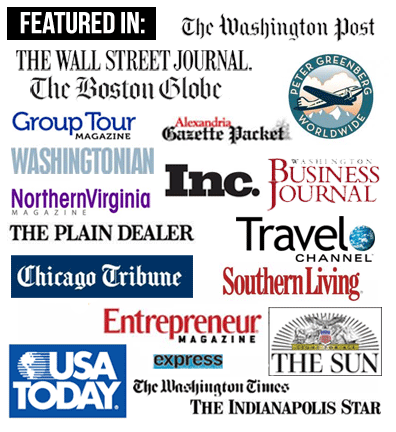 Charm City Food Tours is additionally committed to preserving and promoting the culinary history of Baltimore, highlighting local favorites such as Chaps Pit Beef, Ostrowski's Sausage, Berger cookies and Goetze's chews just to name a few.
We want to change the way you look at Baltimore, its neighborhoods, and its food. Join us as we bring you through a journey that is informative, delicious, and most importantly, fun. Spend a few hours with us and enjoy a completely different perspective of Baltimore.
What is a food tour
A Food Tour combines a historic, cultural, and architectural tour (typically by foot), with visits to a number of acclaimed local restaurants and/or establishments to enjoy a specially created dish (or a family style meal) that brings together the best the restaurant has to offer while paying homage to the neighborhood and city. Standard Food Tours visit up to 4 stops during a 3 hour tour.
Food Tour vs Dine Around vs Progressive meal
A Dine Around visits fewer restaurants during the event (2-3 stops) with more food, often several courses at each place. A Dine Around is more customizable; we can set start time, theme, day, neighborhood, transportation, and alcohol pairings to your needs. In addition, we run Dine Arounds for up to 400 people.
A Progressive Dinner is a more traditional way to try several restaurants. Instead of dishes at each place, guests enjoy an appetizer at one stop, main course at another, and dessert at the final place.
Food Tours and Culinary Events

This food tour explores parts of Baltimore's best preserved historic district, Fells Point, an area founded nearly 280 years ago. During the tour, you will stop to sample specially made dishes and drinks at a variety of family and locally owned restaurants

The Cuisine and Culture of Federal Hill brings you to the historic south Baltimore neighborhood for an insiders look at the history, culture, food, and drinks found in the area.

Experience the merging of culture and cuisine in the Little Italy/Jonestown Food Tour. The Food Tour brings together Jewish, and Authentic Italian cuisine in an experience that will take you into the kitchens of some of the finest restaurants in town, as well as to some of the best kept secrets.

The Mt. Vernon Food Tour takes you to the opulent, vibrant neighborhood to enjoy food and drink from learn about its diverse and ever evolving culture.

This food tour explores the largest and longest running public market in Baltimore, Lexington Market.

We can offer any of our Baltimore Food Tours as completely customizable, private events for groups of nearly any size. Check out our Team Building activities as well.Please email us at info@foodtourcorp.com for more information.
purchase food tour tickets here
Private, Group, Corporate Events and Tours